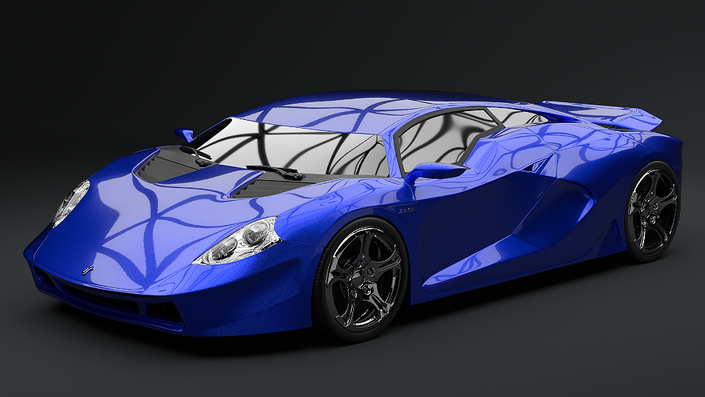 BlendMasters Volume 2 - Shading and Lighting a Car in Cycles
Learn how to take the concept vehicle from our previous course and build photorealistic shaders and studio lighting.
Do you want to learn how to create stunning, physically realistic renders with Blender's Cycles rendering engine?
This course is designed to take the high resolution concept car (built in BlendMasters Vol. 1) and show you how to craft a simple, but realistic lighting and shading setup for Cycles. By the end of this course you will understand how to develop all the basic shaders in Cycles you need to render a high resolution car. I'll also give you my personal advice for increasing realism and decreasing render time as you work on your own scenes.
What Will I Learn?
Shade a high resolution concept car realistically in Cycles
Learn how to build 9 essential shaders from scratch as you follow me step by step
Create a basic studio lighting rig without the need for external HDRIs
Learn how to tweak all the render settings to perfection to decrease noise, artifacts, and render time
Learn how to color correct the final 4K render in Photoshop and Blender's node compositor
What Do I Get?
All of my original Blender files as I go through the course, pick up anywhere and follow along.
The final version of the concept car with permission to use in your personal or commercial projects. (Refer to the included guide for more info)
A 39 page guide with my breakdown of all the shaders in the course, their node graphs for Cycles, and my advice for creating Cycles shaders like a pro.
Over 3.5 hours of Full HD video instruction detailing the entire process in real time.
Your Instructor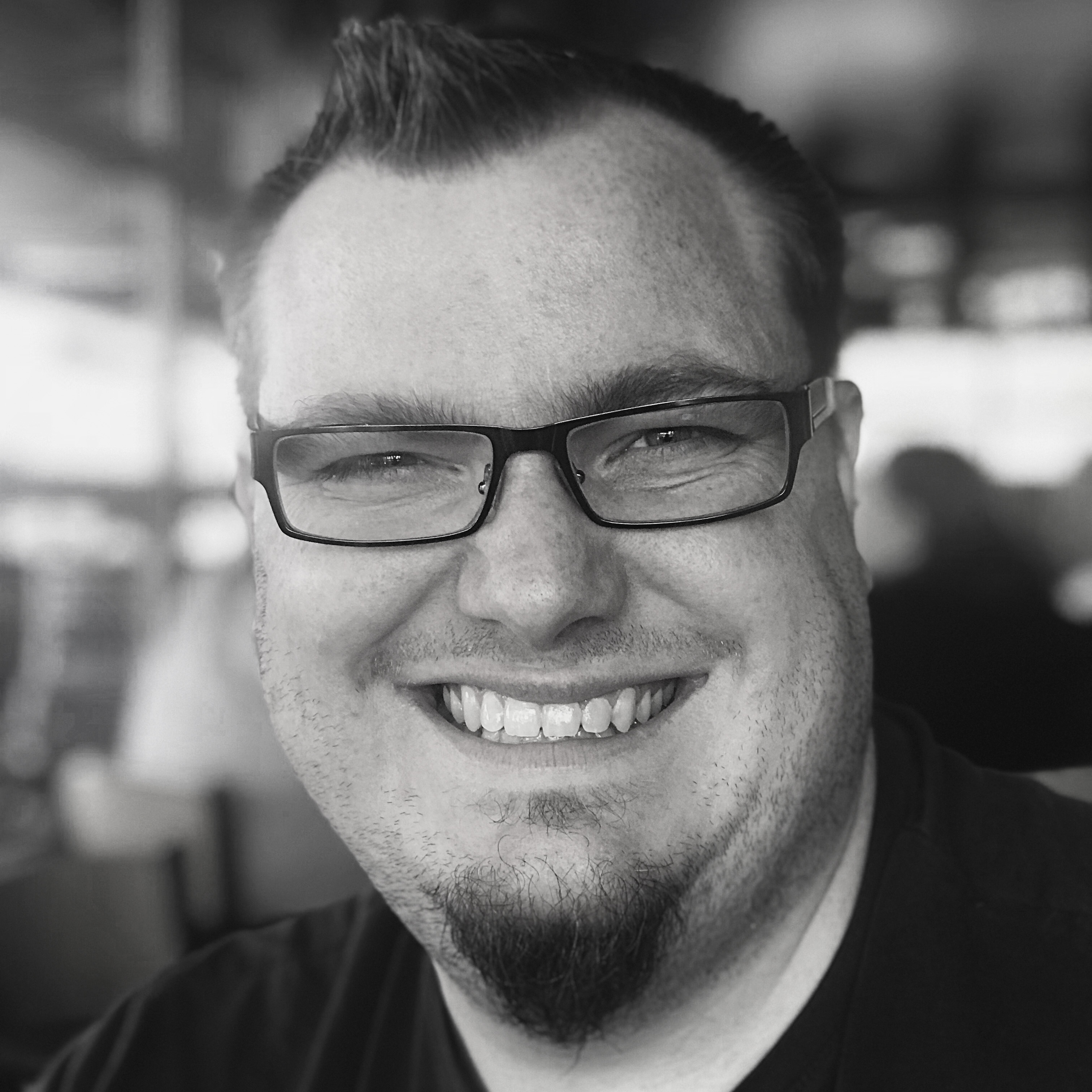 Founder & CEO of The Orange Guild
Blender Foundation Certified Trainer (BFCT)
---
I want to help other artists discover their creative purpose and learn how to be effective storytellers.
---
I started using Blender in 2004 and have spent over a decade as a professional 3d artist using Blender to produce visual effects for commercials and feature films, product development and visualizations, digital illustrations, and graphic designs.
---
My passion is in using 3d graphics as the ultimate medium for sharing compelling stories with the world.
---
Other interests of mine include: an obsession with entrepreneurship, film making, sleight of hand, and, of course, learning new things anytime I get a chance.
Training Curriculum
Resources | All course downloads are here
Available in days
days after you enroll
Creating the Studio Backdrop and Lighting
Available in days
days after you enroll