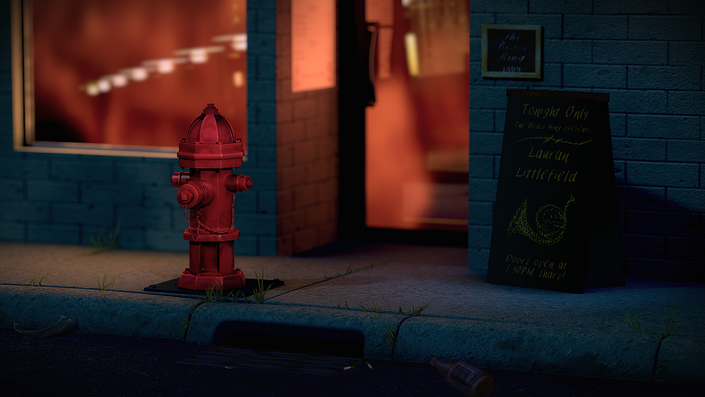 Blender Unleashed - Mastering 3d Fundamentals Quickly
New to Blender? Start here to learn the basics and get your feet wet.
NOTE: This is a Legacy course, for Blender versions 2.70 to 2.79. New courses are underway for Blender 2.8 and beyond.

---
Do you want to create stunning works of art with Blender?
Are you a complete beginner to the world of 3d art?
Do you dream of creating your own 3d illustrations?
Are you an indie filmmaker?
Ready to add 3d skills to your production pipeline?
Want to start a career in computer animation?
Have you tried to learn Blender in the past, but failed?
Are you ready to move to Blender but don't know where to start?
If you answered yes to any of these questions then this course was designed specifically for you. It is guaranteed to unlock your potential to becoming a professional 3d illustrator, visual effects artist, professional animator, or indie game developer.
Great for complete beginners to 3d
Designed for people who need to migrate from other 3d software
Immediately practical to you and your projects
A comprehensive course covering all the basics in Blender
Covers Blender's user interface, modeling, texturing, lighting, and rendering
By the end of this course you will have mastered the fundamentals of Blender and be confident in your ability to tackle bigger challenges.
The best part? You won't have to spend a dime on software to get started.
Blender is 100% open source software and free to download. So you can get started immediately after getting this course. But don't make the mistake of thinking Blender lacks any of the professional punch found in the so-called "standard" industry software.
Blender is maintained by a global community of artists and engineers
Always up to date with new features month to month
Free upgrades to the software for life
There's always help from the community when you need it
As you grow as an artist Blender grows with you. Free yourself from the constraints of locking into expensive software and embrace the power of the open source community.
No experience? No problem.

I understand how hard it can be to hit the ground running when you're trying something new. But I'm here to put your mind at ease and simplify the learning curve.
Detailed and No Fluff
Designed for you to take at your own pace
Explanation of the why along with the how to
Provides you with an entire scene built from the ground up
This course will take you from being a curious spectator from the outside looking in to a valued member of the 3d arts community and giving you the tools necessary to ensure success in your creative goals.
Are you ready to unleash your creative potential? Then get this course now and start mastering Blender!
Your Instructor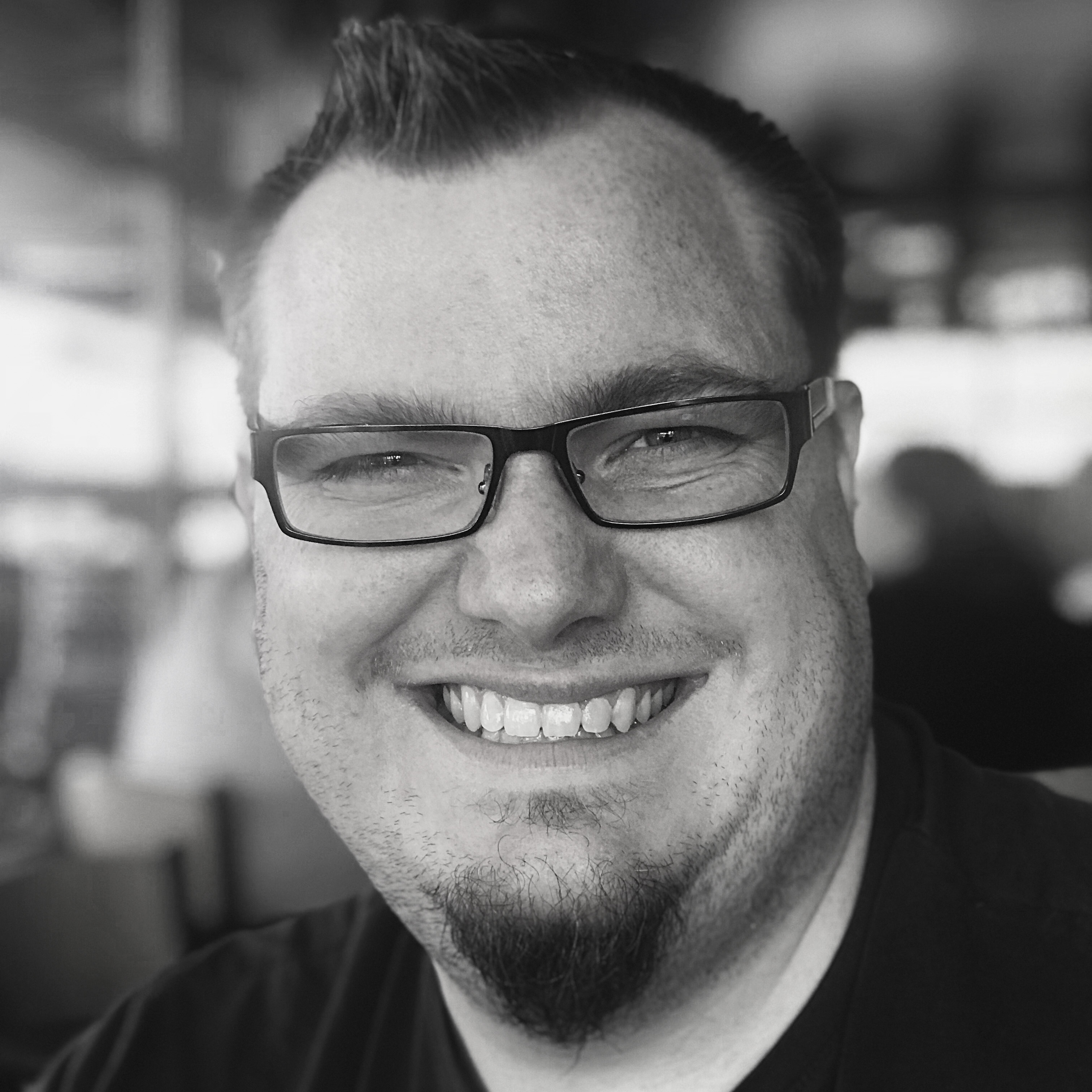 Founder & CEO of The Orange Guild
Blender Foundation Certified Trainer (BFCT)
---
I want to help other artists discover their creative purpose and learn how to be effective storytellers.
---
I started using Blender in 2004 and have spent over a decade as a professional 3d artist using Blender to produce visual effects for commercials and feature films, product development and visualizations, digital illustrations, and graphic designs.
---
My passion is in using 3d graphics as the ultimate medium for sharing compelling stories with the world.
---
Other interests of mine include: an obsession with entrepreneurship, film making, sleight of hand, and, of course, learning new things anytime I get a chance.