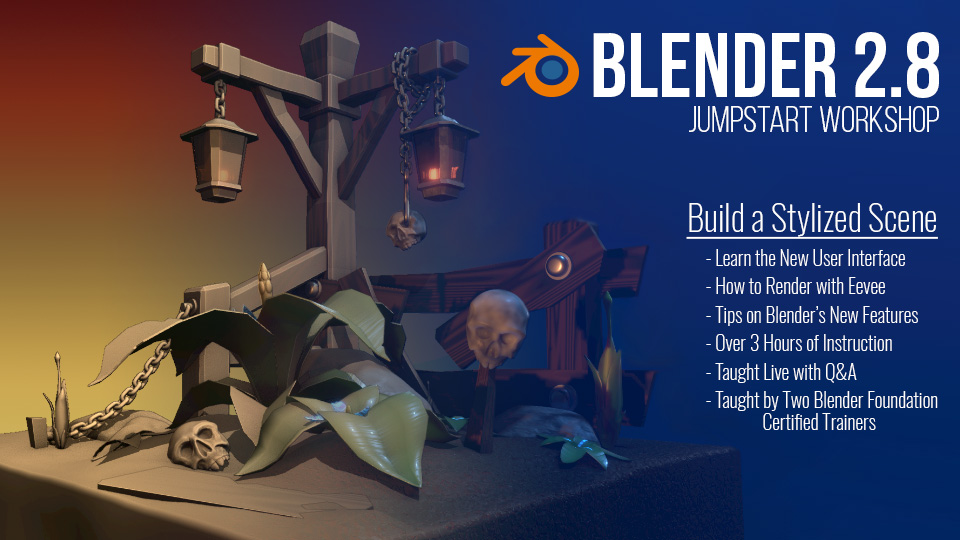 This is an upcoming live workshop so there's no training here yet.
Once the workshop has concluded, you'll be able to come back here and access all the recorded videos from the live workshop on this page.
If you just purchased the workshop, please check your inbox for an email with directions on how to access the live workshop coming soon.
---
If you have any questions, you can reach me directly at [email protected]

Your Instructor
Brandon Hix and Alberto Cordero are each experts in their own right as 3d artists and Blender users. Both are certified trainers by the Blender Foundation and have more than 25 years experience between them with the software.