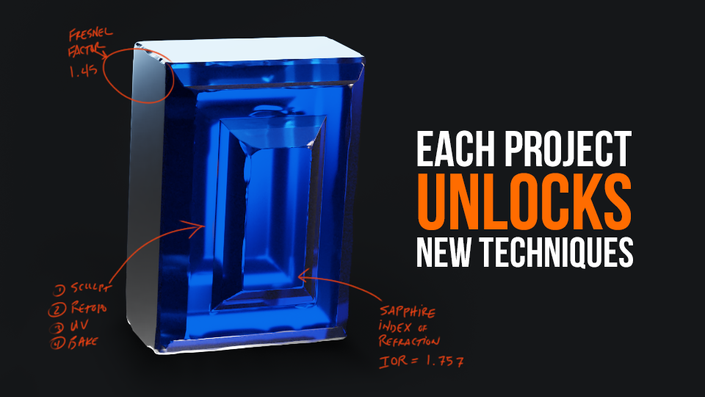 Join The Orange Guild
Get Your All-Access Pass to Our Exclusive Blender Training Library
Become a Guild Member
This option bundles all our amazing training content into a single monthly or yearly subscription option.
---
Check out what you get for becoming a member today:
Unrestricted anytime access to the guild training library. Stop paying for individual tutorials. Get them ALL.
Exclusive discounts for our premium classes. These are the key to taking your learning to the next level. Go beyond the basics.

Access to our special Ask a Mentor Q&A Area – your questions answered directly by the guild instructors--with short, straightforward answers catered directly to your needs.

Our Ask a Mentor Area also features a critique section where you can ask for advice on how to improve your latest project.
Exclusive downloadable assets and resources available only to guild members like you.
Access to future guild events as we grow, such as members-only live streams and workshops.
Your Instructor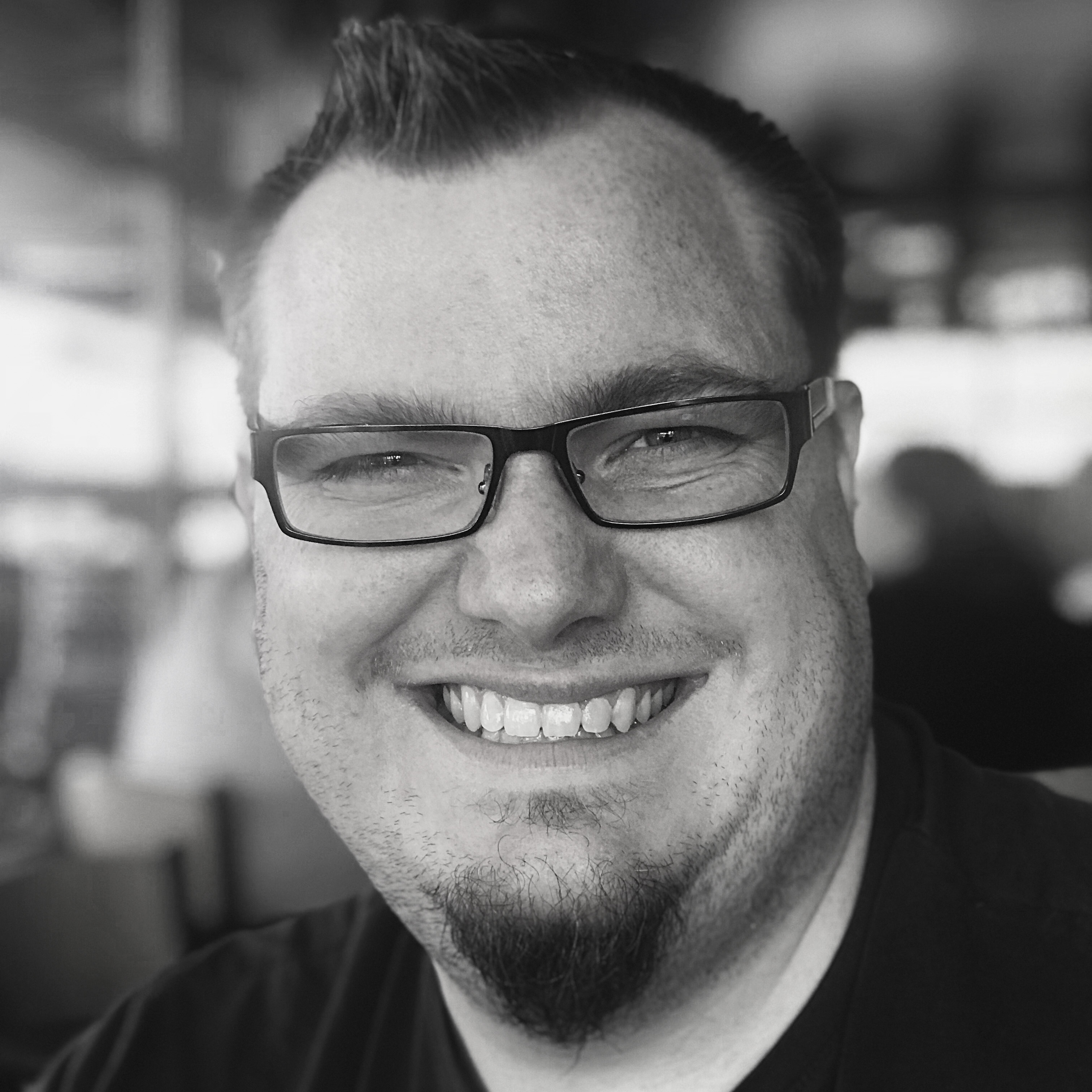 Founder & CEO of The Orange Guild
Blender Foundation Certified Trainer (BFCT)
---
I want to help other artists discover their creative purpose and learn how to be effective storytellers.
---
I started using Blender in 2004 and have spent over a decade as a professional 3d artist using Blender to produce visual effects for commercials and feature films, product development and visualizations, digital illustrations, and graphic designs.
---
My passion is in using 3d graphics as the ultimate medium for sharing compelling stories with the world.
---
Other interests of mine include: an obsession with entrepreneurship, film making, sleight of hand, and, of course, learning new things anytime I get a chance.
Training Included with Purchase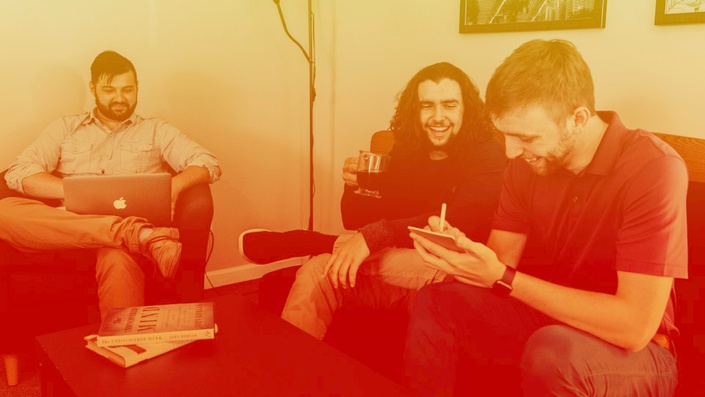 The Inner Circle
Stay up to date with the latest changes and upcoming content inside the guild. Become a part of the inner circle...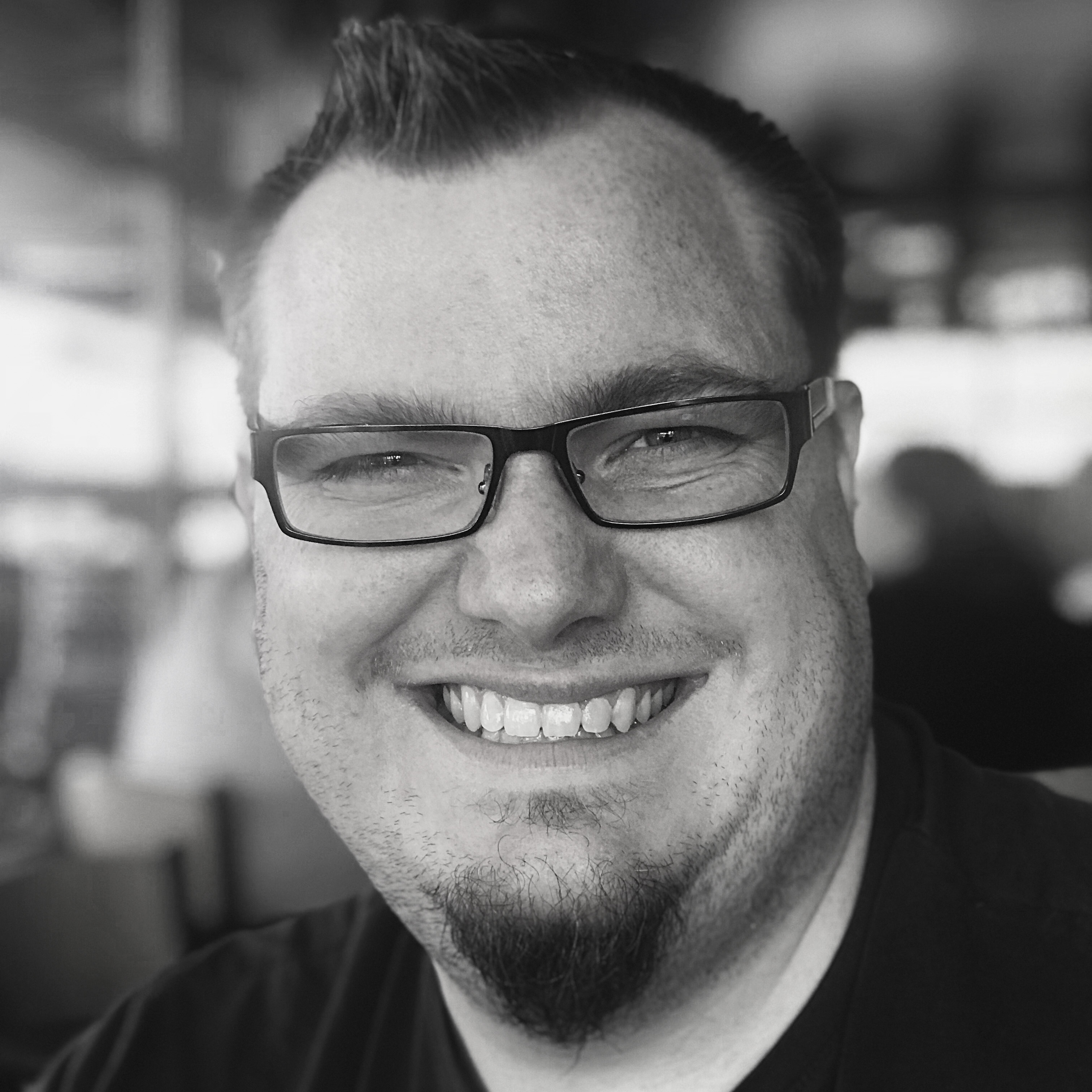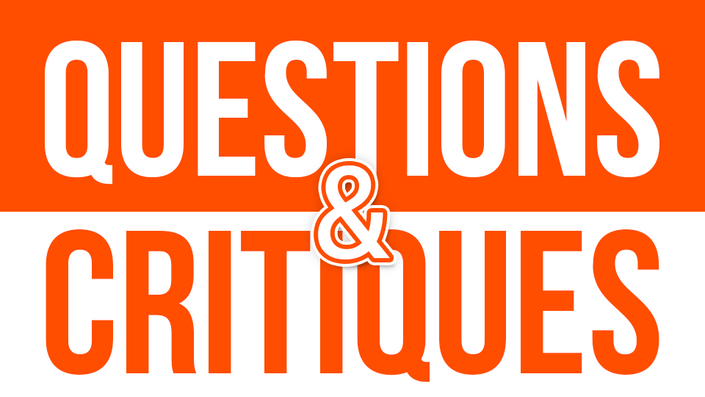 Talk to a Mentor
Post your questions or works in progress and we'll respond with quick answers and feedback...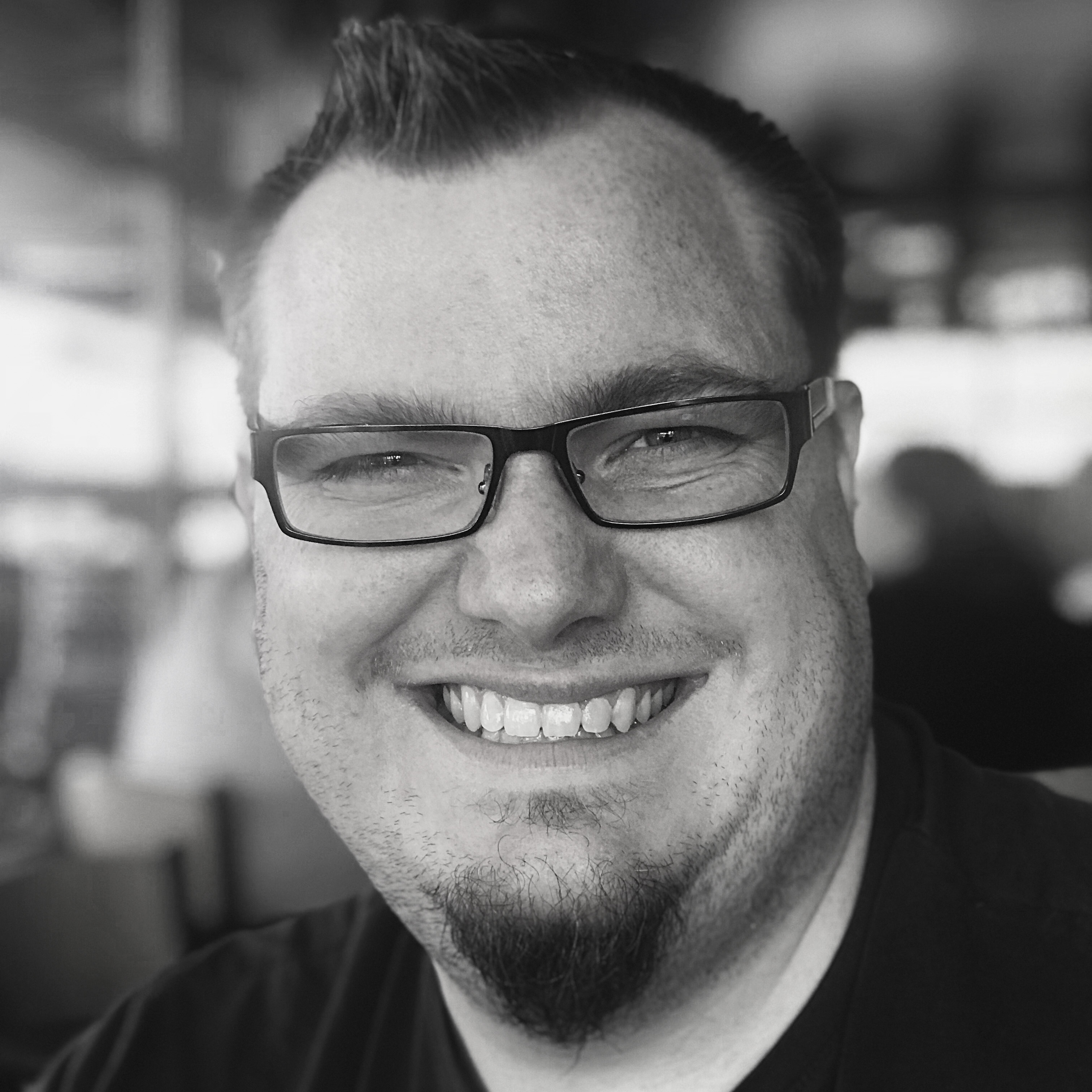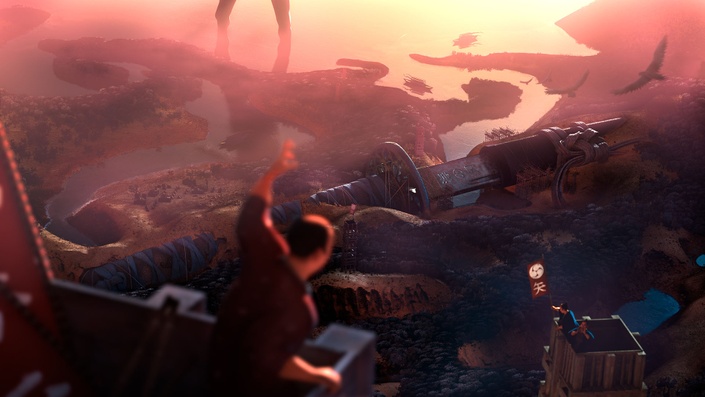 Live Stream Hangouts
Live Streams Free to All Guild Members to Attend!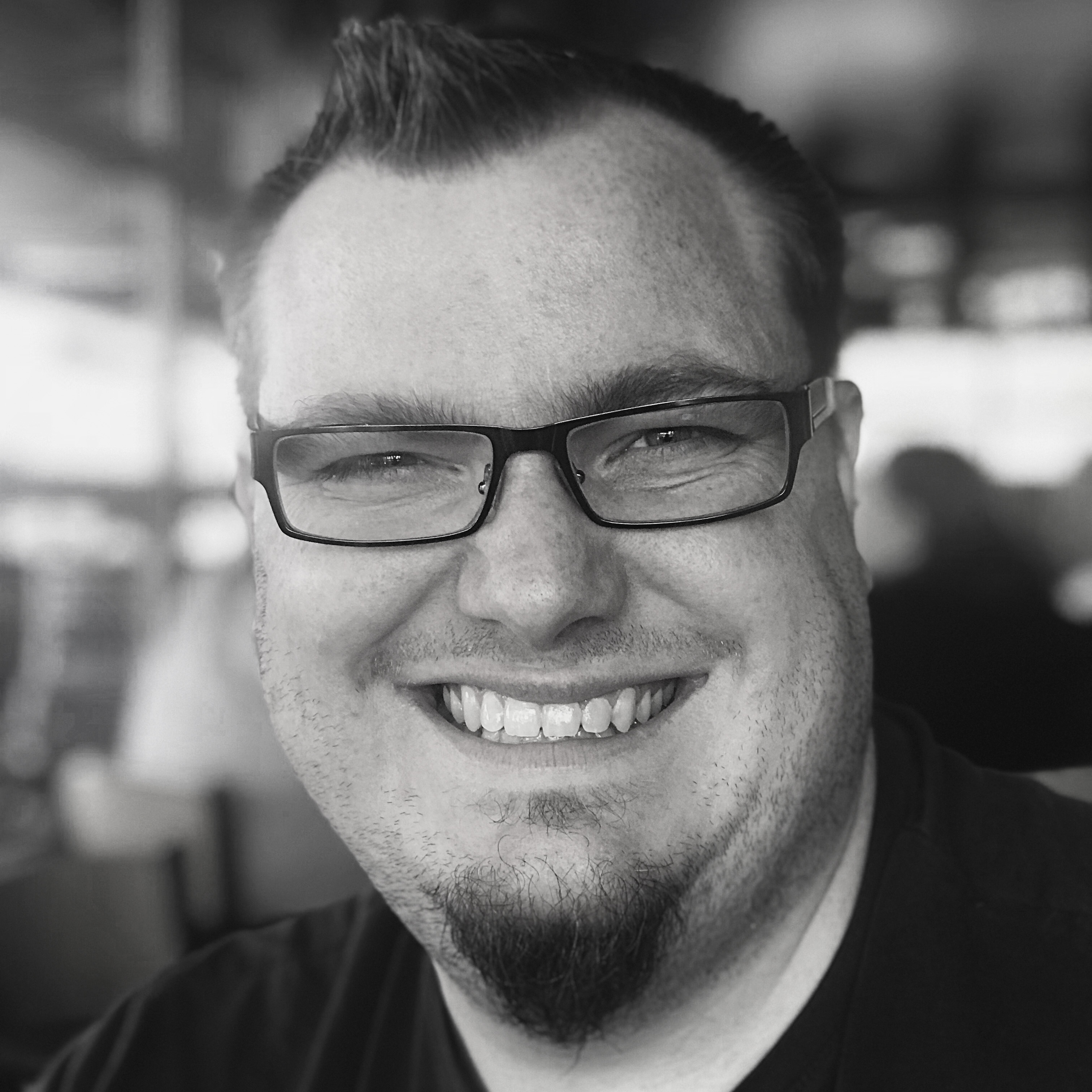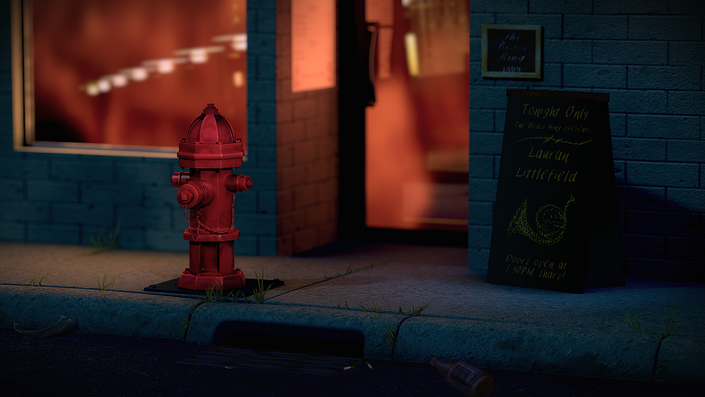 Blender Unleashed - Mastering 3d Fundamentals Quickly
New to Blender? Start here to learn the basics and get your feet wet.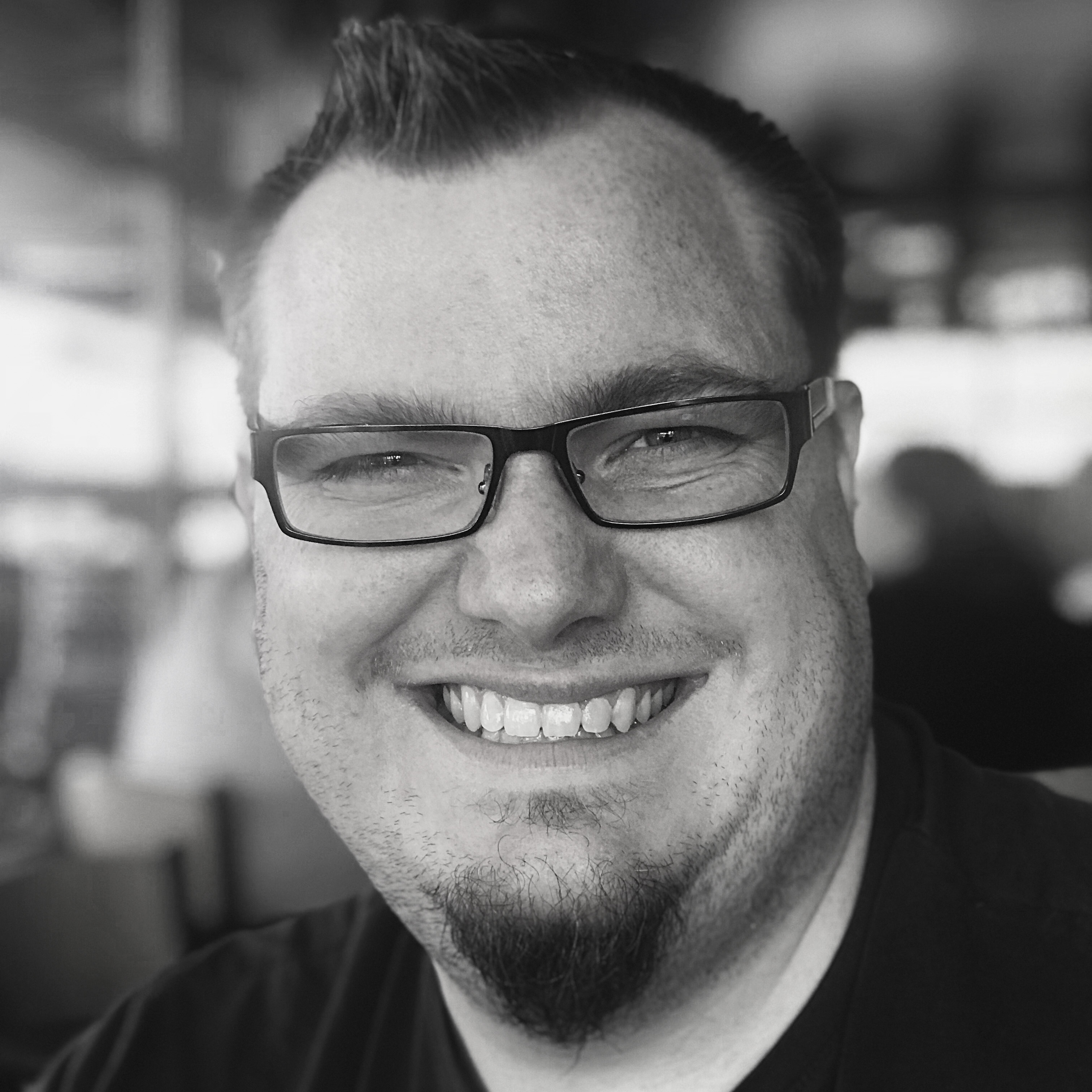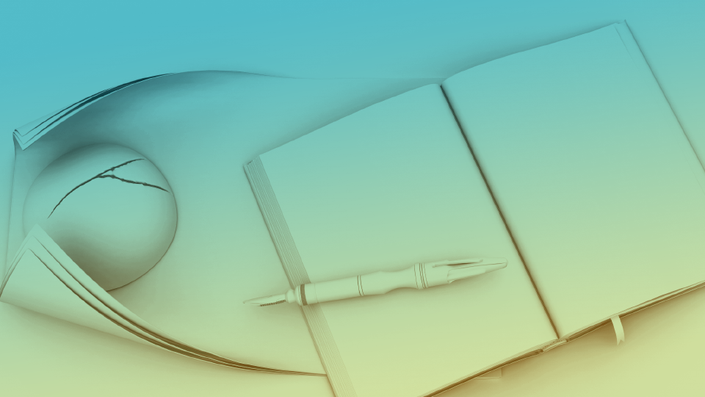 Blender Unleashed - Mastering Subdivision Surface Modeling
Learn how to use Blender's modifier stack and subdivision surface modifier for your projects.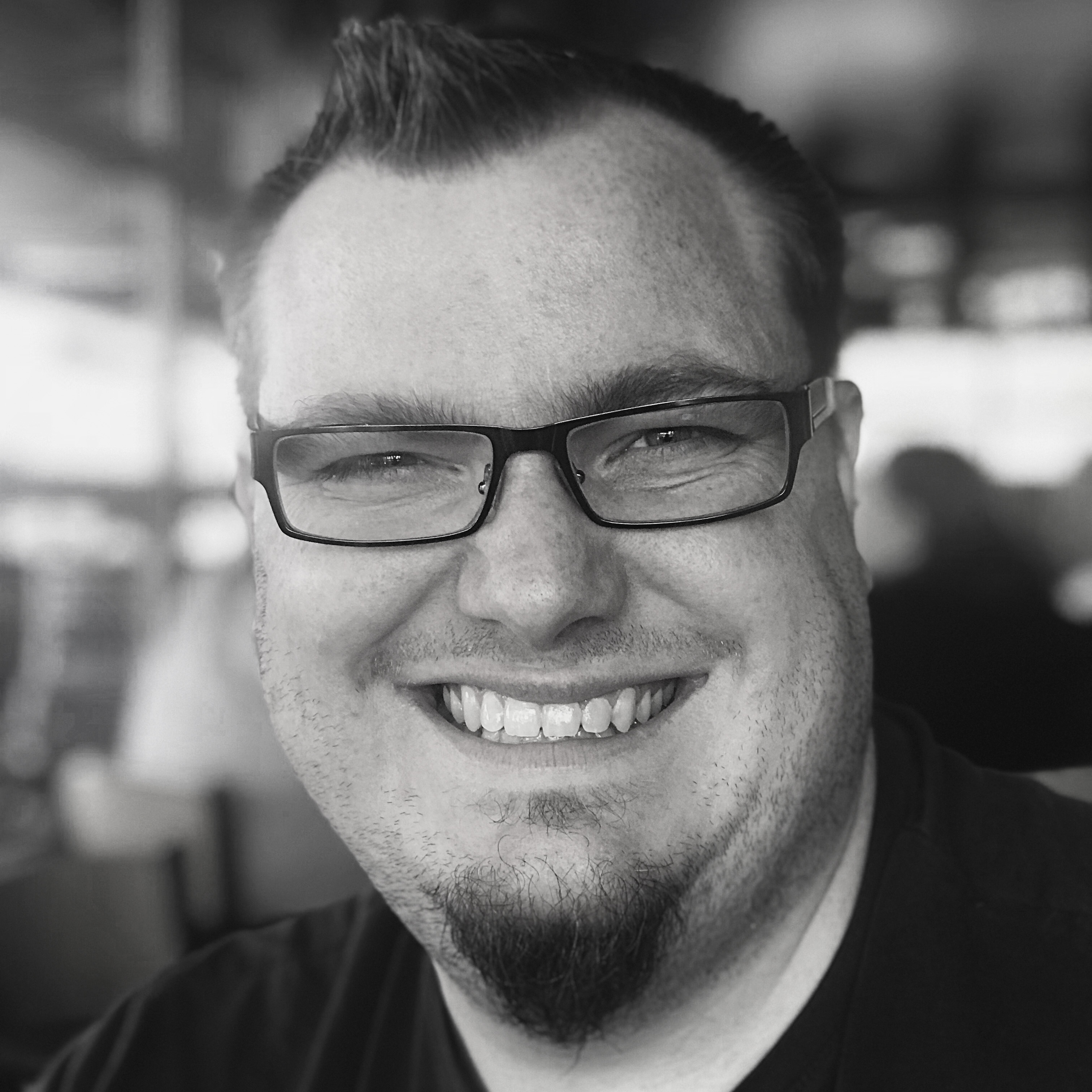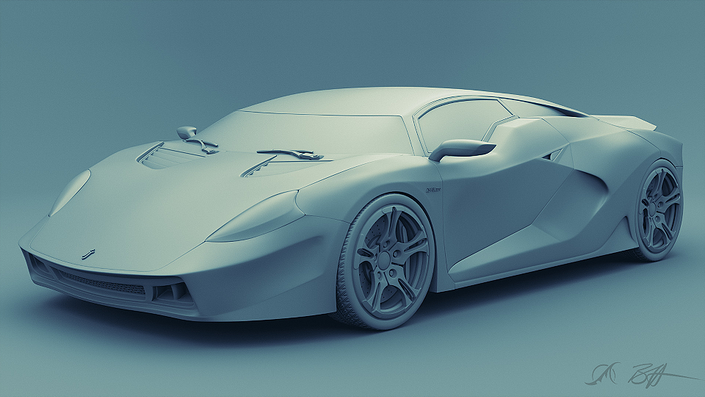 BlendMasters Volume 1 - Model a Concept Car for Film in Blender
Learn how to take a vehicle concept and turn it into a highly detailed, photorealistic car model suitable for VFX in a film.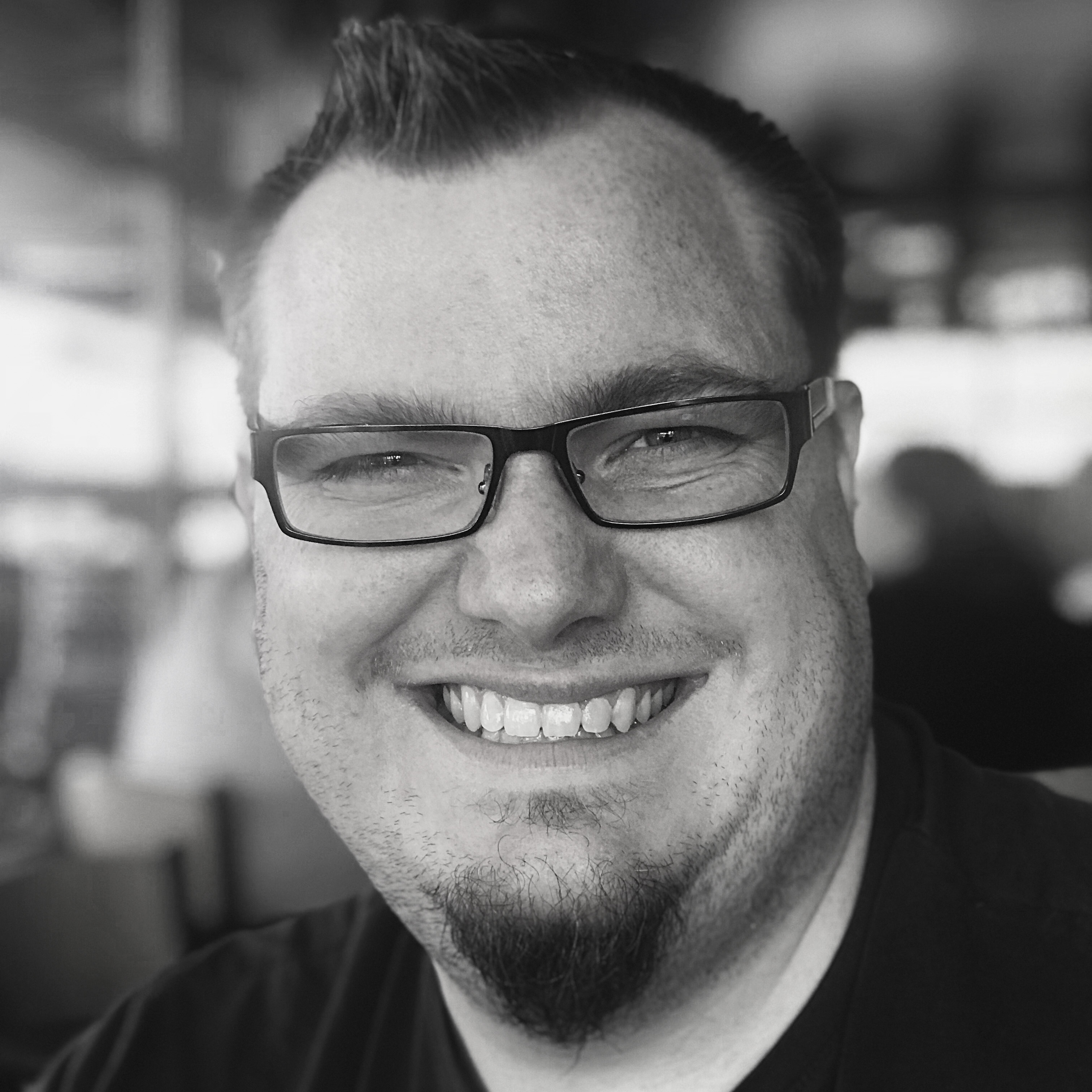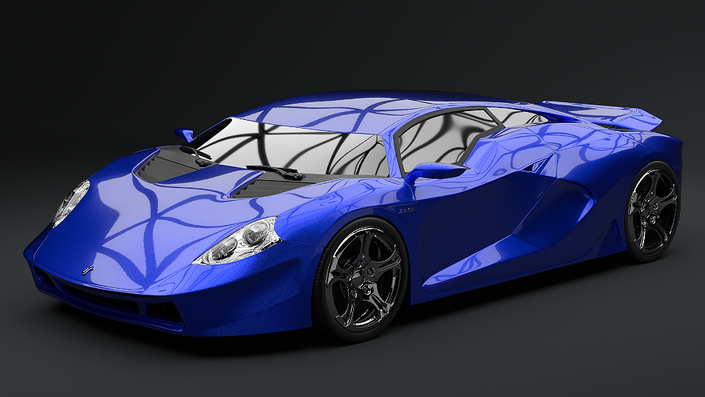 BlendMasters Volume 2 - Shading and Lighting a Car in Cycles
Learn how to take the concept vehicle from our previous course and build photorealistic shaders and studio lighting.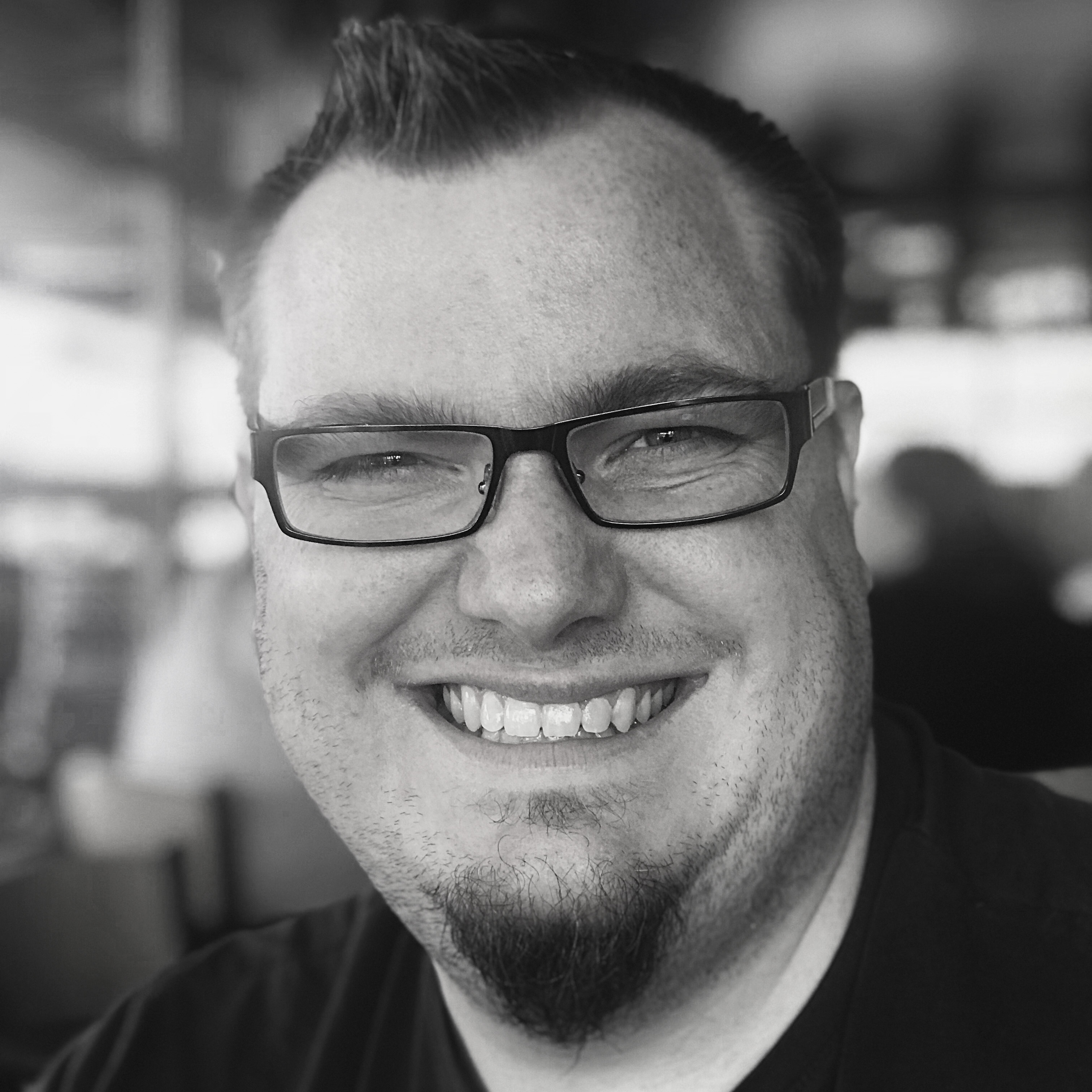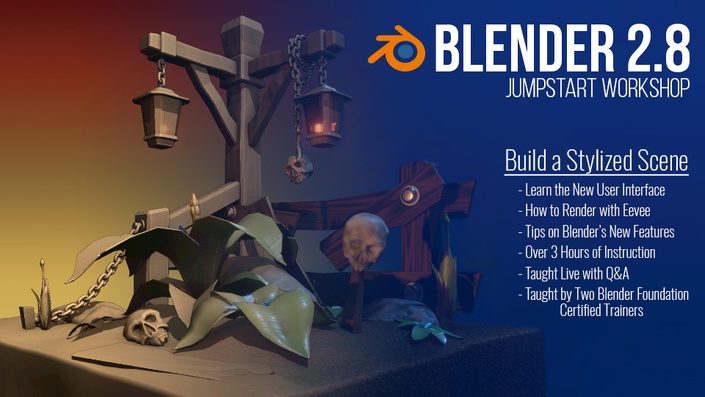 Blender 2.8 Jumpstart Workshop
Make the switch to Blender 2.8 fast and easy in this live workshop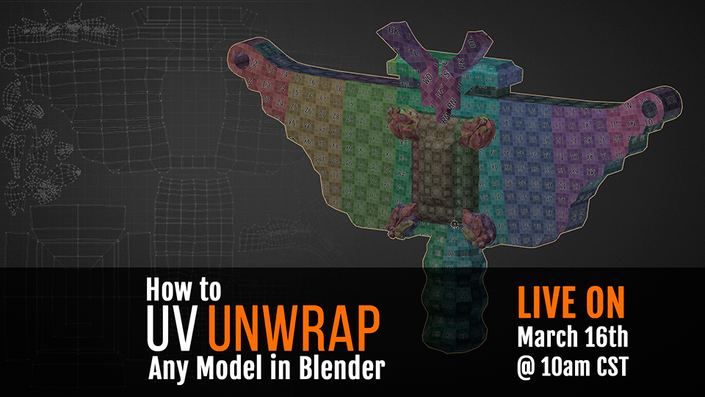 How to UV Unwrap Any Model in Blender
Learn my 5 Step Workflow to UV Unwrapping Any 3d Mesh Inside Blender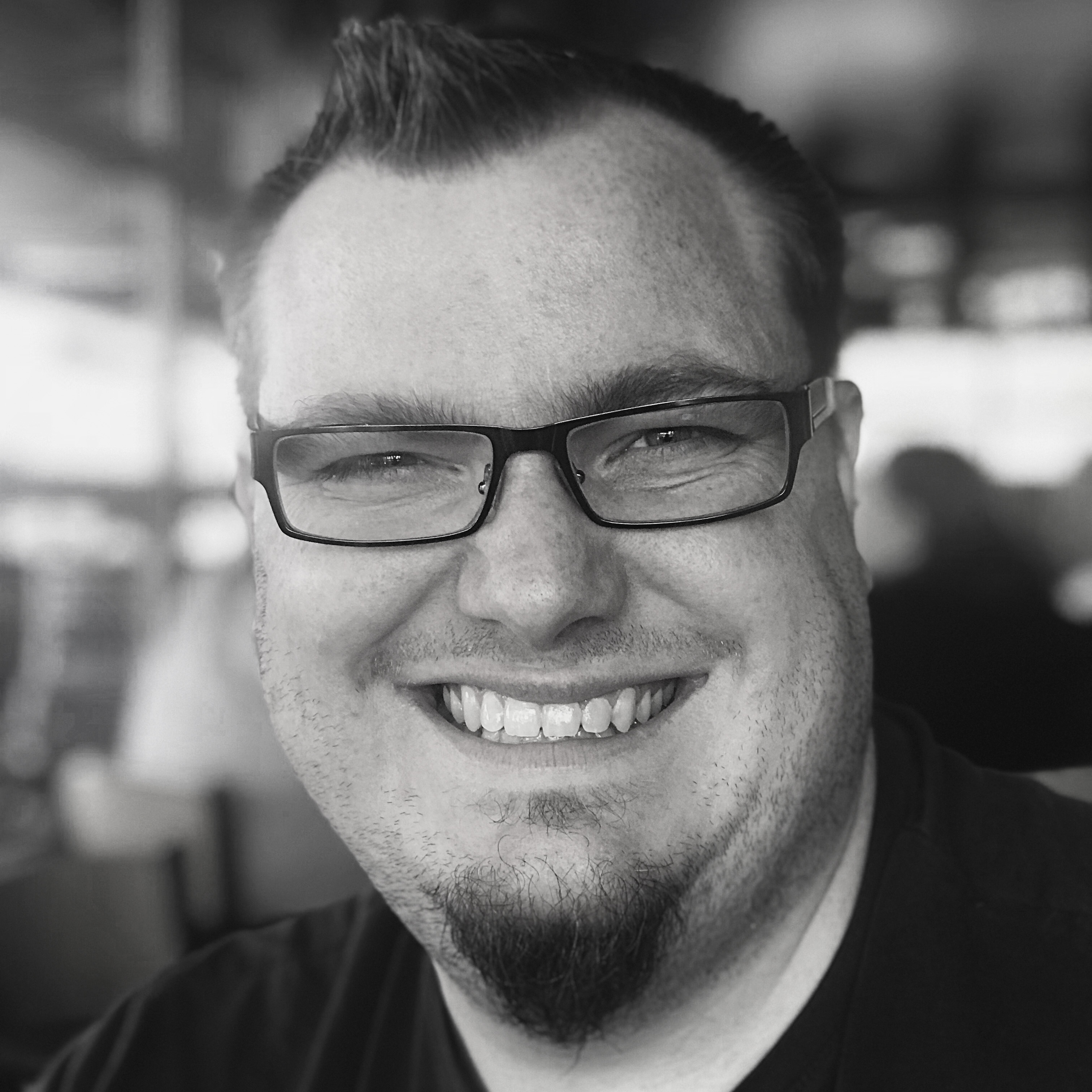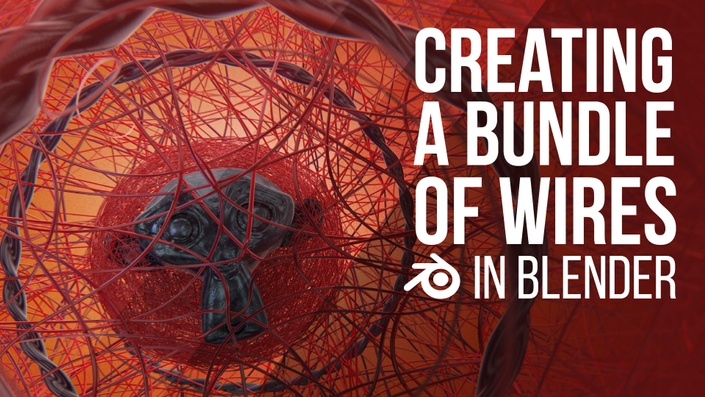 Creating a Bundle of Wires in Blender | Jungle O' Curves
Learn how to create a messy clump of wires using curves and a free add-on bundled with Blender.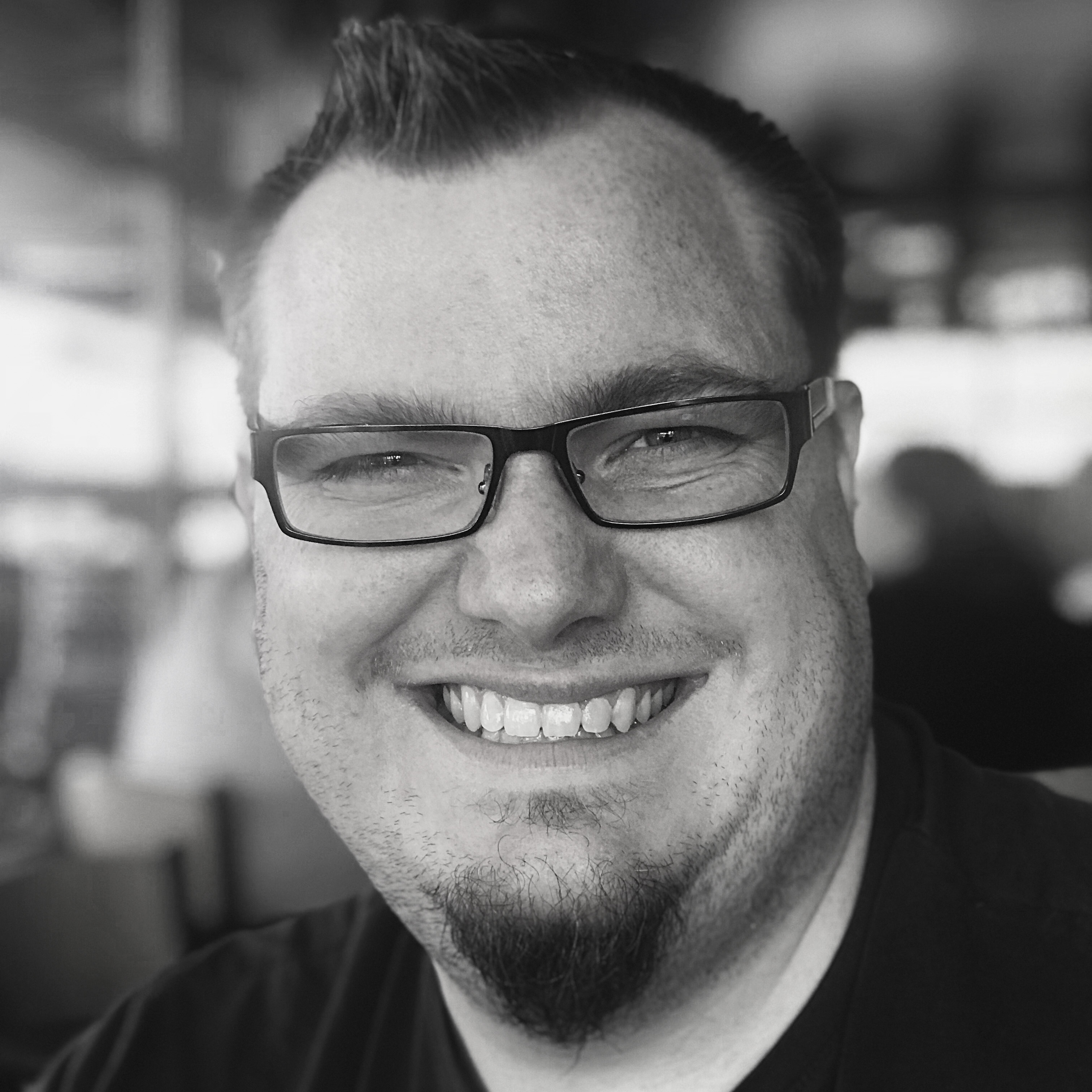 Original Price: $679
Frequently Asked Questions
What's included in my membership?
All of the training we offer on the guild is included: every tutorial, course, and workshop are yours as long as you're an active member. You also have access to our mentors who are available to answer questions in the 'Ask a Mentor' section.
How long do I have access?
You'll have unlimited 24/7 access to your training through your desktop or mobile device until you cancel your membership.
What if I am unhappy with my membership?
We would never want you to be unhappy! If you are unsatisfied with your purchase, contact us in the first 30 days and we will give you a full refund.
What if I want to cancel my membership?
Easy, you can cancel anytime using your personal dashboard or by contacting us directly at
[email protected]
Simply let us know that you want to cancel and share the email address you used to enroll. We'll get back to you as soon as possible with a quick cancellation. Rejoin anytime!
I want you to be extremely happy with your purchase, so try us out and remember if you're not happy within the first 30 days you can get a complete refund for your first month. No commitments, cancel anytime!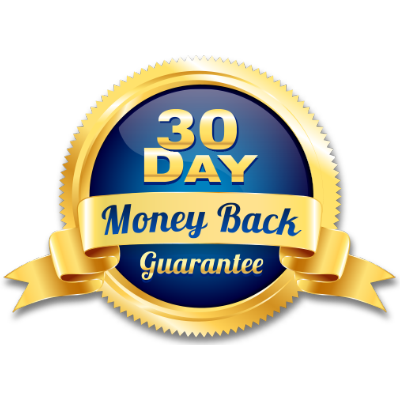 We're continuously growing and expanding our training library and we wouldn't be able to continue doing this without support from guild members like you.
Thank you so much for your support!